LED PCB refers to led circuit board used in LED lighting; Common types include aluminum-based PCB, FR4 PCB, CEM1 and CEM3 PCB. With the popularity of LED lighting, the demand for led pcb board is increasing too. Many European and American customers began to set up SMD factories or LED lighting assembly factories in the local area, importing led circuit board from China, and then assembling them into lightings for sale. JHDPCB has been producing LED PCBs since 2009, and our production scale has reached the top 5 in China. Our led pcbs are exported to more than 100 countries.
What JHDPCB Can Do For You?
What Is The Connection Of PCB And LED.
Printed circuit board is an important innovation in circuit technology. It uses less space and materials to achieve intricate circuits wiring. The same as other semiconductor products, Printed circuit board is the best way to electrically connect LED components. PCB welded with LED components is usually called "led PCB". PCB technology affects our daily life in many spheres. With the rapid development of the printed circuit board industry, led PCB also came into being.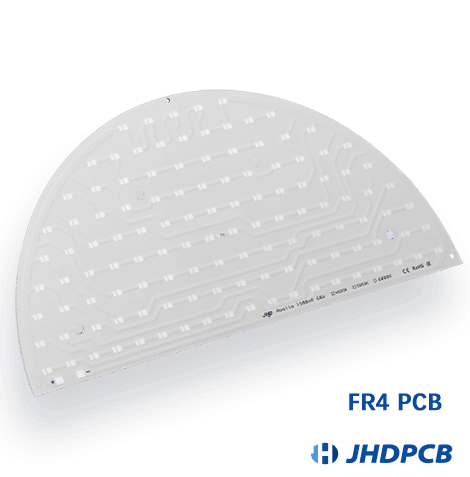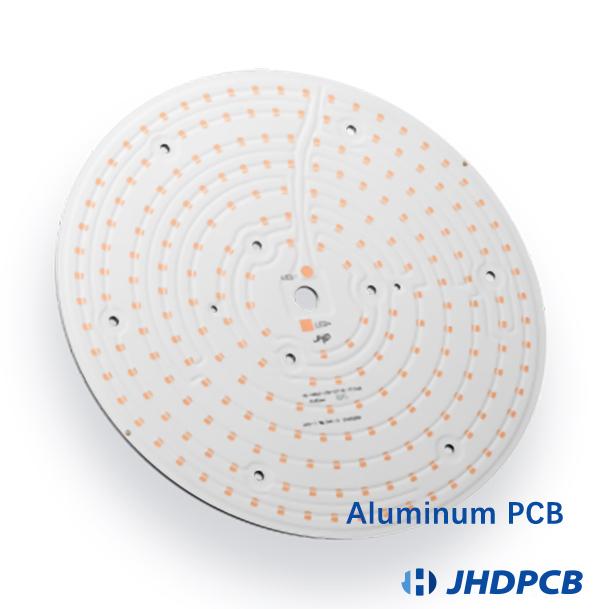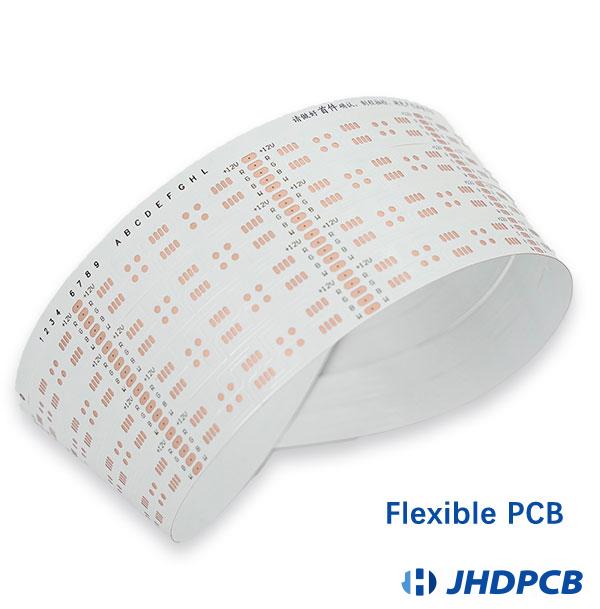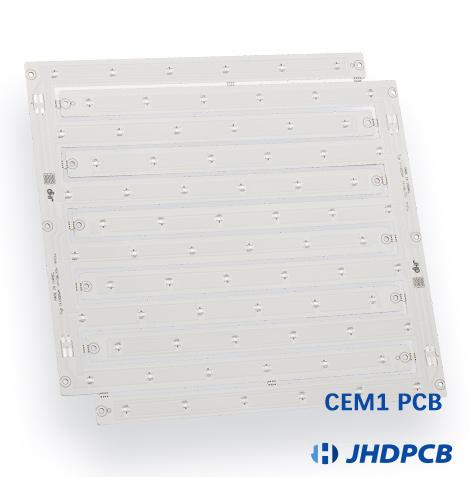 What Can We Do For You on LED PCB?
Jhdpcb is a leading led PCB manufacturer in China. We have been committed to providing customers with LED PCB with high cost performance and good quality. We have a full set of automatic production equipment and precision testing equipment for LED PCB (aluminum PCB, FR-4 PCB, cem1 pcb and cem3 PCB). Over the years, we have been focusing on the R &D and manufacturing of LED PCB. 
In addition, our engineers  have experience in the production of LED Lighting industry, and can give advice on PCB design and material selection in combination with the actual application of LED lighting. For more of our advantages, please visit Why to JHDPCB. When you need LED PCB, please let us know. Our customers rely on us to deliver on time. JHDPCB  have been dedicated to providing PCB products for various companies in Fortune 500 companies or start-ups.
What Kinds of LED Circuit Board Can We Produce?
What kind of LED PCB can we make?

 1
Layer
1-2layers
2
Board thickness
0.6-3.0mm
3
Copper thickness
0.5-6OZ
4
Thermal Conductivity
1-10W/M.K
 5
Max. Finished Board Size
600*1480mm
6
Min. Drilled Hole Size
0.25mm
7
Min. Line Width
0.075mm(3mil)
8
Min. Line Spacing
0.075mm(3mil)
 9
Surface Finish
OSP ,HASL lead free, HASL, ENIG
10
Solder Mask Color
Black / White/ Green / Blue / Yellow / Red
11
Hole Tolerance
PTH: ±0.075, NTPH: ±0.05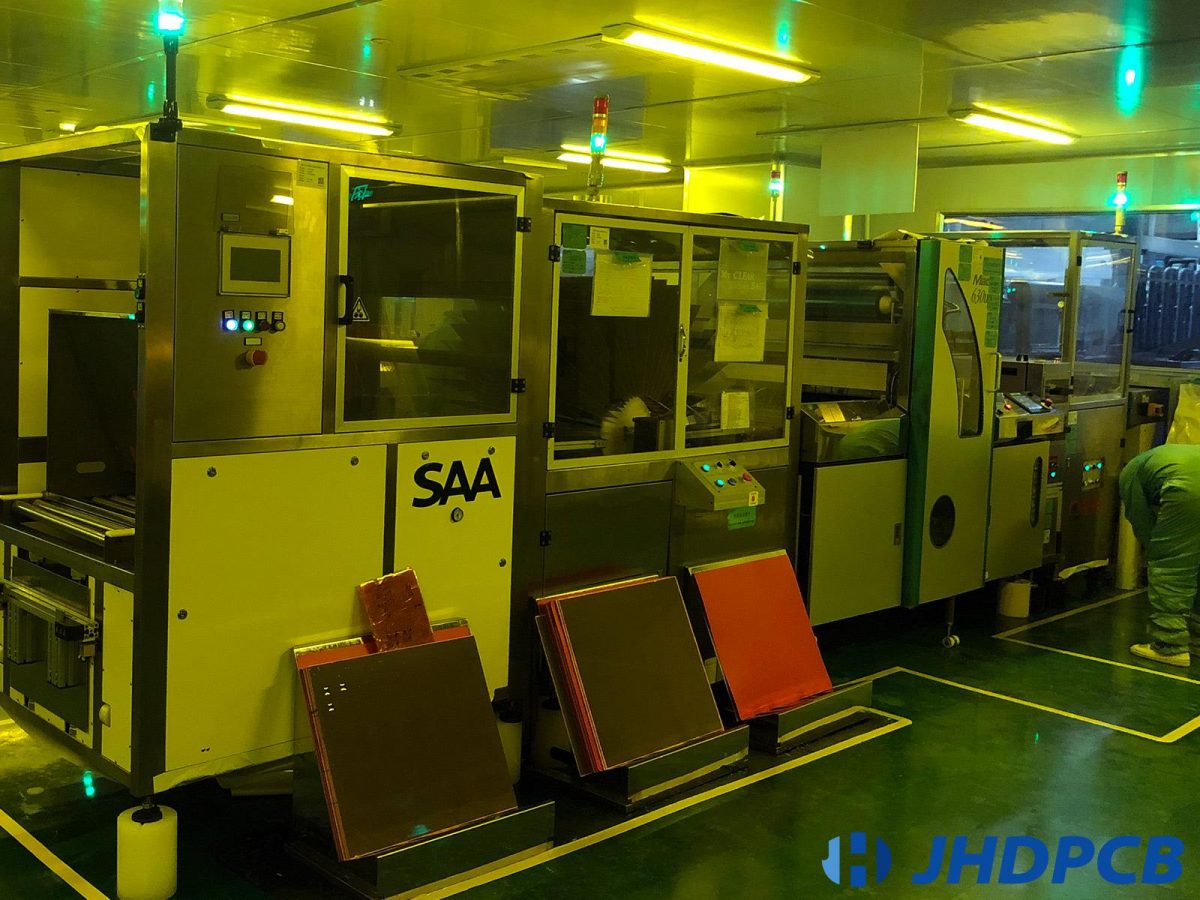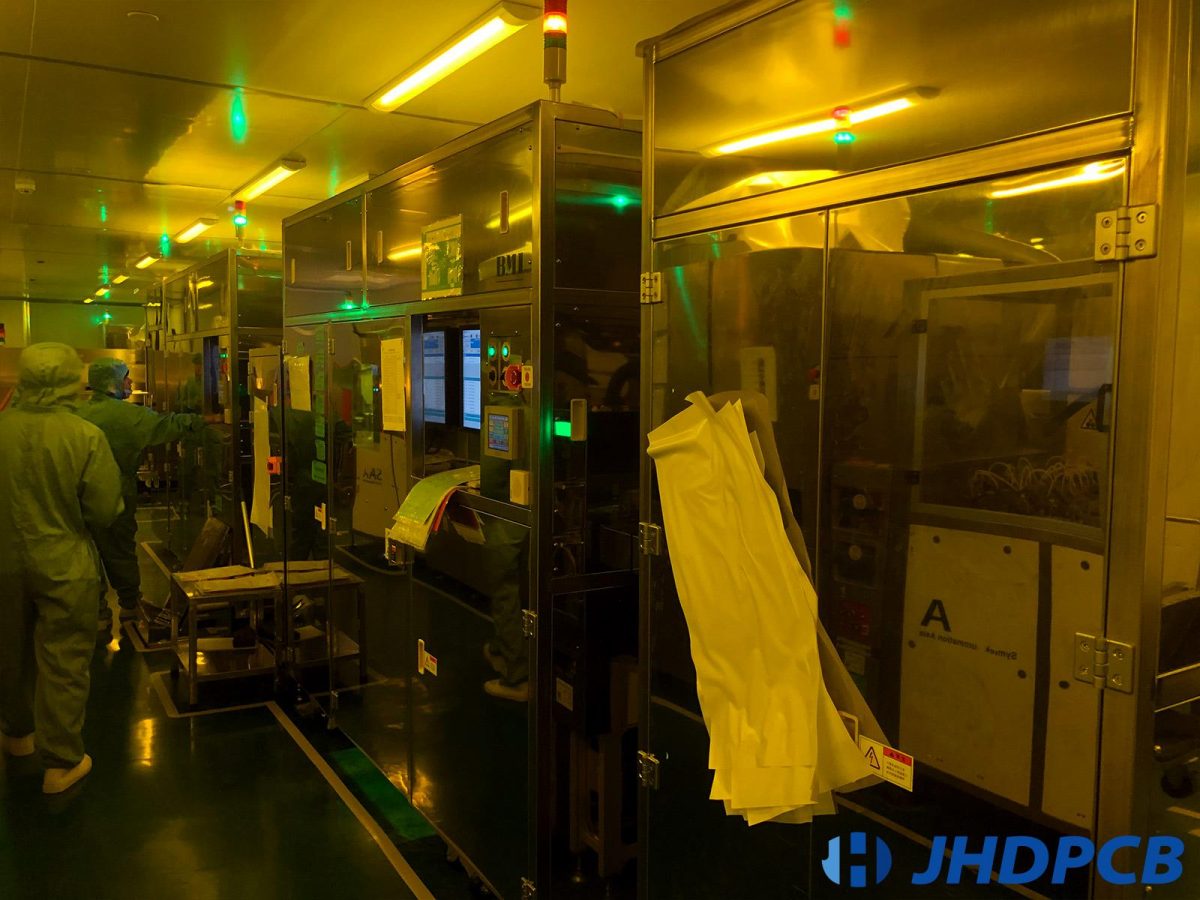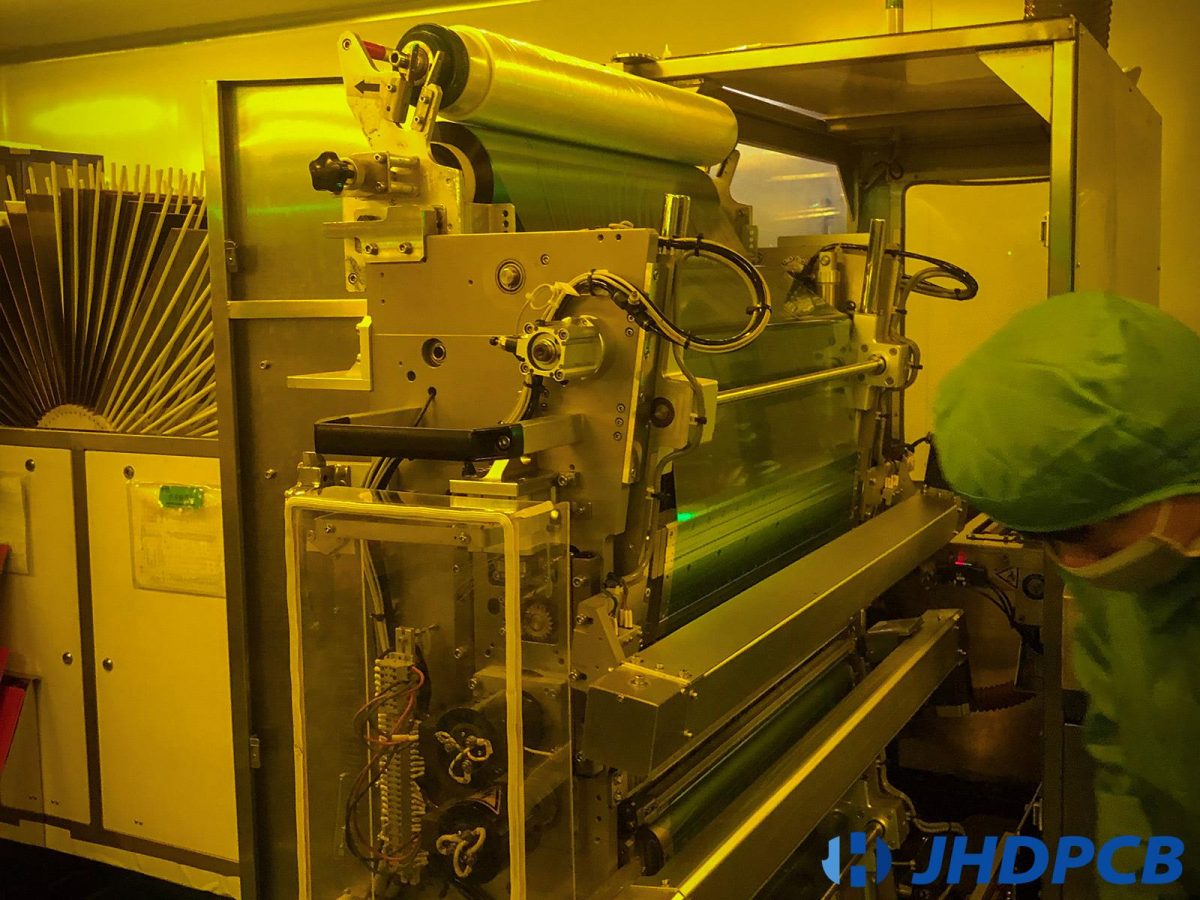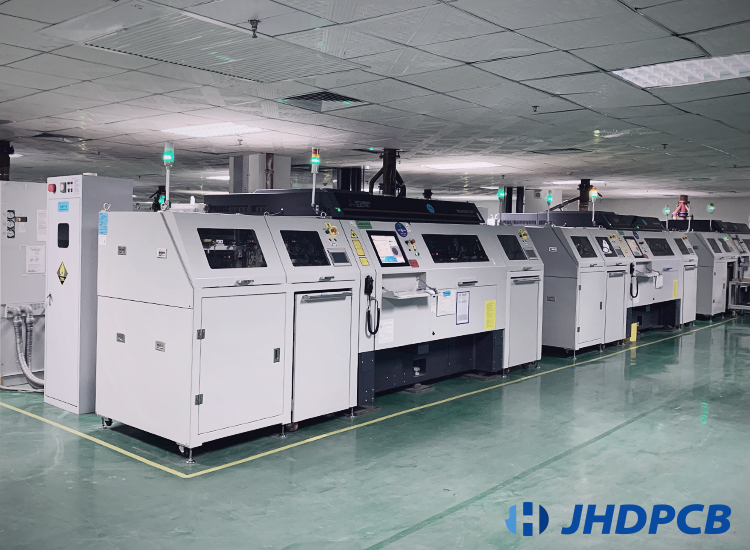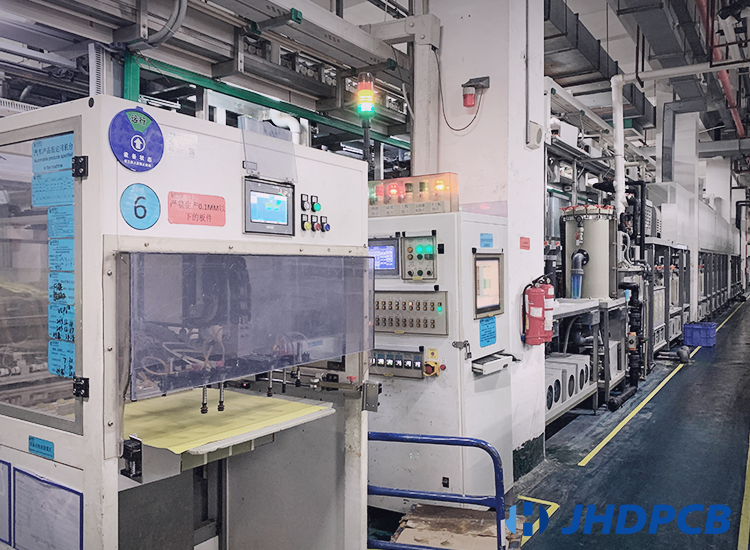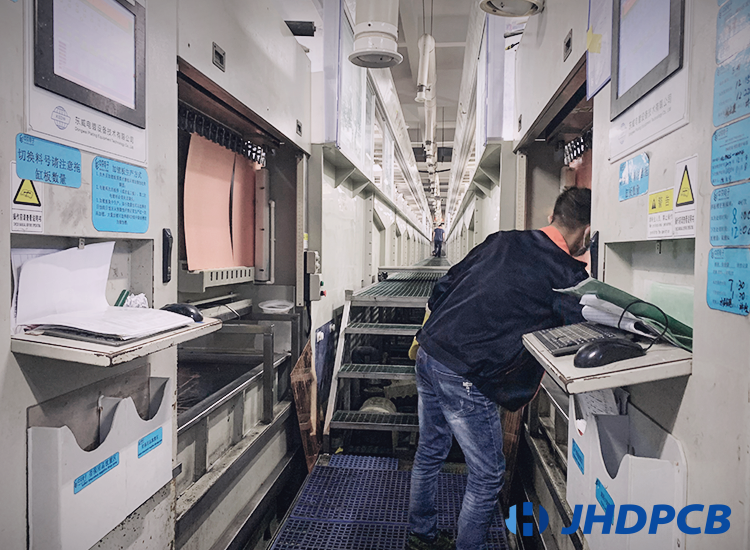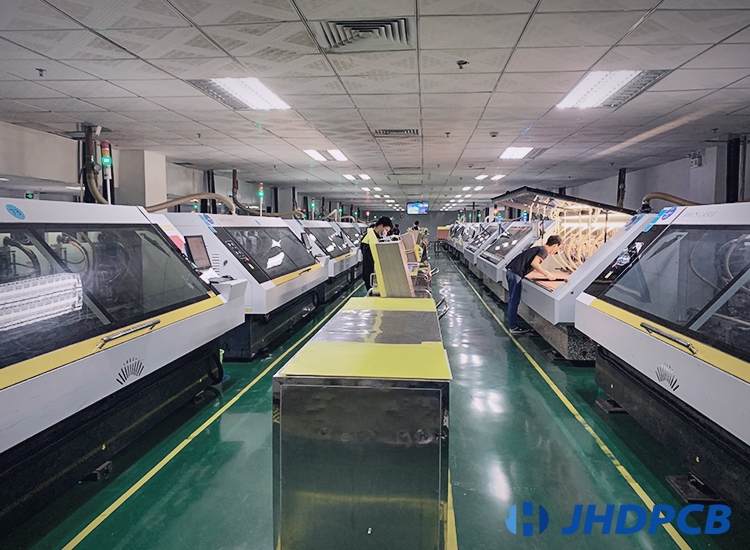 What Are the Types of LED PCB?
Aluminum PCB / MC PCB:
Aluminum pcb or mc pcb is the most widely used in LED lighting industry because of its excellent thermal conductivity. For high-power LED lighting, in order to prolong the service life of led chips or components, it is recommended to use aluminum substrate pcb. Especially the metal core pcb with high thermal conductivity. For example, aluminum pcb 1.5W/m.k, aluminum pcb 2.0W/m.k and aluminum pcb 3.0W/m.k, up to 10W/m.k or copper pcb.
Fr4 PCB:
Fr4 PCB is also used in LED lighting much, because FR-4 PCB has many advantages, such as light weight, good insulation performance, good dimensional stability, easy processing shape, etc. FR4 PCB can be considered for some low-power lighting or lighting with high insulation requirements. Click to view detailed FR4 material properties and related knowledge in PCB manufacturing.
Cem1 PCB:
Cem1 PCB is a semi-glass fiber material, which is often used as a substitute for FR4 PCB in the LED lamp industry. The difference is that cem1 is not resistant to high temperatures and is not suitable for reflow soldering above 240 ℃.
Cem3 PCB:
The same as cem1 PCB, cem3 PCB is made of semi-glass fiber, their material quality and functional characteristics are basically the same. The two can be used interchangeably. However, the material is usually not changed for PCB repeat order, which is conducive to maintaining the stability of PCB quality.
Flexible led PCB:
The flexible pcb is also commonly used for LED lighting. The flexible PCB for led has excellent bending resistance and can make different bends and radians with lamps or led strips. For more information on the relationship between FPCB and LED strips, please read the article "Why Is FPCB An Important Part Of LED Strips?".
High-power lighting needs to use PCB with high thermal conductivity. JHDPCB can produce LED PCB up to 10W/m.k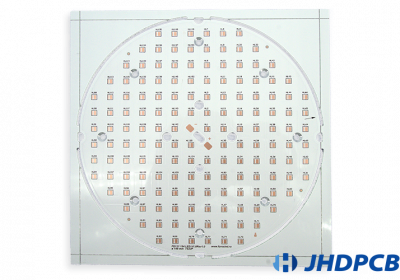 What Should Pay Attention To When Selecting LED PCB?
1. Select the right material of the LED PCB. For example, aluminum pcb board for led is selected with heat dissipation demand, and cem1 PCB or cem3 PCB is selected for led pcb with cost saving demand.
2. Choose the appropriate led PCB thickness. The common LED PCB thickness is between 0.8mm and 3.0mm. The thicker the LED PCB, the better the PCB's ability to carry led beads and components.
3. Select the right copper thickness. The greater the current of the lighting, the greater the copper thickness should be selected. The copper thickness of LED PCB is between 18um and 105um.
4. Select the LED PCB solder mask color, the led pcb solder mask colors include white, mat black and green. White solder mask can be divided into Super white, blue-white and milky white. Click to see more solder mask manufacturing processes.
The high reflectivity solder mask helps to improve the overall lumen of the lighting. The milky white ink selected by JHDPCB has a high reflectivity of 95% and does not turn yellow after reflow soldering.
5. Select the appropriate surface treatment. The common surface treatment of LED PCB includes OSP, Hal, lf-hasl and Immersion Gold. However, the cost of Immersion Gold is high, so led PCB rarely use it. For details, please refer to our BLOG about surface treatment and choose the suitable process for you.
6. Finally, for some special requirements, if it is an aluminum pcb, the thermal conductivity should be considered. If it needs to be used in humid environment, CTI value shall be considered.
If the use environment of LED Lighting is humid, consider choosing PCB with CTI>600. JHDPCB has produced several PCB cases with CTI600 for customers.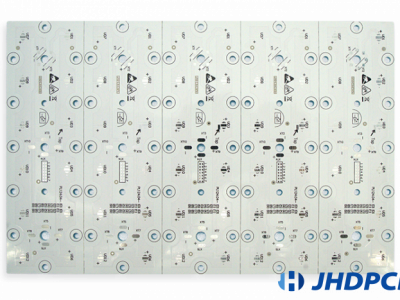 What Is the Application Of LED PCB?
Due to the wide variety of LED lighting, the application of LED PCB is also divided according to the type of led lighting.
Indoor lighting PCB: such as Linear, Down lighting, Panel light etc.
Commercial lighting PCB: such as Tubes, Panel lights, Track lights, etc.
Outdoor lighting PCB: Such as Flood lighting, Street lights, Solar lighting, LED displays,etc.
Decorative lighting PCB: Neon strips, special-shaped decorative lights, etc.
Agricultural Lighting PCB: Grow Lights.
What Are the Advantages of LED PCB Board?
As the volume of lighting products becomes smaller and smaller, the advantages of using LED PCBs are becoming more and more obvious. LED PCBs give full play to their advantages in lighting applications.
Lighter weight and thinner;
Dimensional stability, protection against thermal expansion;
High efficiency and low power consumption;
Available in a variety of sizes, colors and strengths;
Excellent heat dissipation performance;
Dust-proof and moisture-proof;
It can be used for silver soft membrane switch and copper soft membrane switch;
Make it easy to integrate into complex interface assemblies.
Where to Buy LED PCB Board?
China is the world's largest PCB producer, especially the led light pcb board, accounting for more than 70% of the world. It is obviously a wise decision to purchase led PCB from China. JHDPCB is one of the top five led PCB manufacturers in China, with a monthly production capacity of 100,000+ square meters. Will provide you with fast delivery and competitive LED PCB prices. Please click to get bet quote with us or send email to sales@jhdpcb.com.